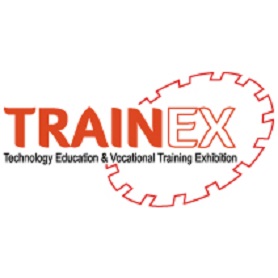 TRAINEX – Technology Education & Vocational Training Exhibition Oman 2019
TRAINEX is a specialized event that plays a significant role to further Oman's development towards a skilled and efficient workforce.
Held under the patronage of the Ministry of Manpower, TRAINEX serves to prepare nationals seeking future job prospects in specialized industries, and provides a quality environment for exhibitors to showcase valuable information to students and professionals looking to enhance their career. It is a platform to empower individuals, channelise energies and potentials towards the accomplishment of national goals to produce graduates who not only have technical competence in core disciplines, but also generic skills, such as critical thinking, problem-solving and communication.
Date: April. 14 – 16, 2019
City: Muscat – Oman
Venue : Oman International Exhibition Center