ALL ABOUT BOOTH SPACE LOCATION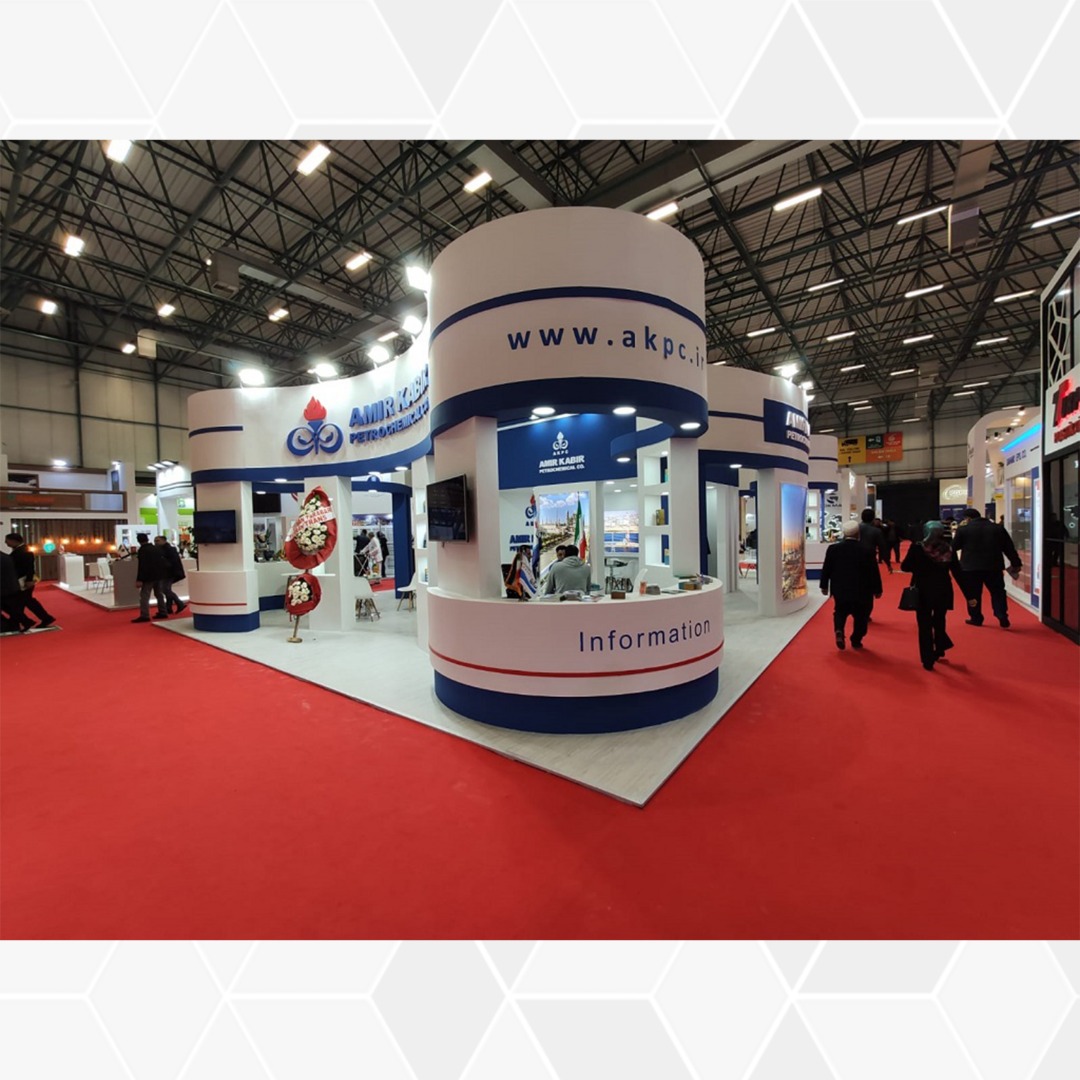 CHOOSING THE BEST BOOTH SPACE LOCATION
Let's start talking about psychology of traffic patterns. Many of the theories for best locations are based on natural human behavior. As humans, we tend to do the same things over and over. When shopping at grocery store, we tend to enter the store and then turn right.
We proceed to shop perimeter of the store or start on the right and go up and down each aisle as we make our way to the other side of the store. Attendees at the trade shows tend to do the same thing. This leads us to our first tip:
Tip # 1: consider choosing a booth that favors the center or right side of the show floor. This is assuming traffic will flow the way it is expected to. It might not perhaps attendees flood in from a side door that is close to a shuttle drop off. It is quite possible that the designated main entryway is not the one that will have the most traffic.
If this is the case, you front and center booth location not be a good choice. In other words, traffic patterns will likely vary from show to show. This leads to our second tip:
Tip # 2: know all the hall entrances and exit. Consider traveling to the show and studying traffic patterns and hotspot for yourself.
Most trade show will have "anchor exhibits". Which will likely attract a ton of traffic. If possible position yourself close to one in hopes some of that traffic will also stop by your booth. This leads us to our third tip:
Tip # 3: consider choosing a booth near specific landmark like anchor booth.
Choosing the best booth type
The act of selecting the best booth location is just attempt to maximize your booth's visibility. It's all about visibility. Getting the location you want is not necessarily under your control.
What you do have control over is the type and size of your booth. Regardless of your booth's location, you might to be able to amplify the traffic to your booth by merely having a highly visible, open, and welcoming booth, this leads to our fourth tip:
Tip # 4: select a peninsula exhibit at the end of an aisle. Or even better: an island exhibit. Island exhibit give you excellent visibility because usually allow for maximum signage height. They are also the most open style of all exhibits. Giving you aisles on all sides. People are naturally comfortable in an open environment. They also tend to be grouped in favorable locations on the show floor. If an island exhibit is out of your budget, look at peninsula booth. They typically let you raise signage 3.5-4.5 meter tall. To compare, standard "in line" spaces limit you to 2.4 meter.
Another option is to split the cost of say 6*6 island with another brand. You both get a 3*6 space with maximum visibility and open space. Simply put up a double-sider banner. Please not that you will have to work this out with the show organizer, but it shouldn't be a problem.
The booth sign up process
Now that you have an idea of each location and booth types are best, you have a game plan for when you visit the sales area set up on show floor, usually next to the exhibitor lounge.
Remember each show is different and will have unique floor plan. When you visit the sales area, make sure you ask questions before you signing up.
Some questions you consider to asking:
? What is traffic flow and hot spots?
? Which doors will be open and closed during the show?
? Where are food service locations?
? Where are special feature locations?
? Where are my competitors located and what are they traffic-generating activities?
Beside these questions, pay special attention to the show floor's legend. Know what the symbols represent, so you don't choose a booth with obstacles. The next step would be to read the show kit so you do not miss any details that might affect your booth space choice.
Common things to look out for:
Columns inside your booth
Ceiling height changes
Rules that disallow hanging signs
Hanging sign height limits
Catering restrictions
Overhead electrical issues
Booth locations that require late setup and early dismantle
It is common for show organizer to give you a set time to visit the sales area to choose your booth for the next year. These times are primarily out of your control, make sure you are as possible with the things you do have control over that were discussed earlier in this article.
Final word
Best booth location is a contested subject with a wide variety of theories. What has your experience been with different locations and booth types on the show floors?
If you attended to exhibition  please visit and check our portfolio page with our past exhibition stand design and building work in order to receive shortly a detailed proposal (stand design and quote) please send your inquiry or brief via email to:
a.taherian@tavanmadar.com
sales@tavanmadar.com
info@tavanmadar.com
we will respond within 12 hours!