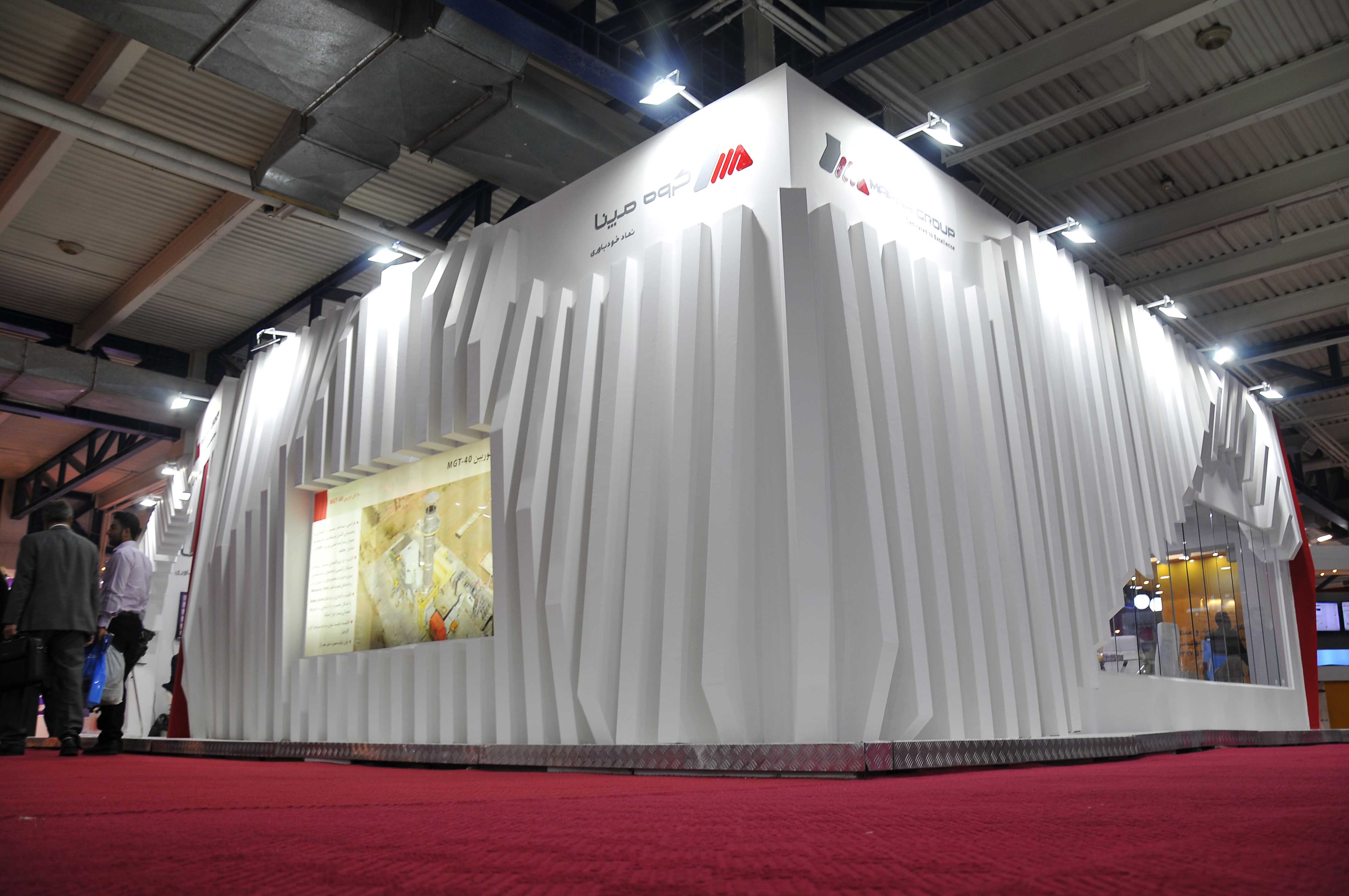 Custom Exhibition Stand build
Custom build is the manufacture of products, in this case of exhibition stands and displays, using traditional material such as wood, metal and plastics.
With our fully equipped workshop and experienced team of carpenters, we can offer a range of custom solutions tailored for a variety of applications whether it be a fully turnkey one off exhibition stand, a small reusable stand with modular capabilities, or a batch of POS display units.
We have been producing custom built exhibition stands and displays for over thirty years and in this time we perfected techniques, developed a keen eye for detail, and have come to understand the most cost effective ways to deliver your requirements without compromising on quality.
Traditional exhibition stand
Custom build or traditional exhibition stands are stands that are built using traditional methods and materials. often considered a more expensive option, traditional exhibition stand are often the second choice when compared to a good quality exhibition system.
To overcome this TAVANMADAR can create your next exhibition stand so that it can be reused for many times, in fact we have built traditional exhibition stand for clients that have happily re used the same stand, two time a year.
The main benefit of choosing a traditional exhibition stand presence and flexibility of design. A well designed, well built and beautiful finished exhibition stand will stand out amongst the hordes of shell schemes and non descript shell scheme stands.
Custom displays
Custom displays are display units that have been specifically by you or us to meet your exact needs. whether because there is nothing out there to meet your requirements or whether you are looking for something unique.
Custom displays can be made for the following applications:
Exhibition display plinth
Exhibition display stands
Point of sale displays
Point of purchase displays
Retail displays
With our team of in house carpenters, an extensively equipped workshop and our recent purchase of a CNC machine we have the capability and technology to create the most exciting and highest quality displays imaginable.
If you attended to  any exhibition or event in  please visit and check our portfolio page with our past exhibition stand design and building work and in order to receive shortly a detailed proposal (stand design and quote) please send your inquiry or brief via email to:
a.taherian@tavanmadar.com
sales@tavanmadar.com
info@tavanmadar.com
we will respond within 12 hours!