STAND BUILDER IN DOHA (QATAR)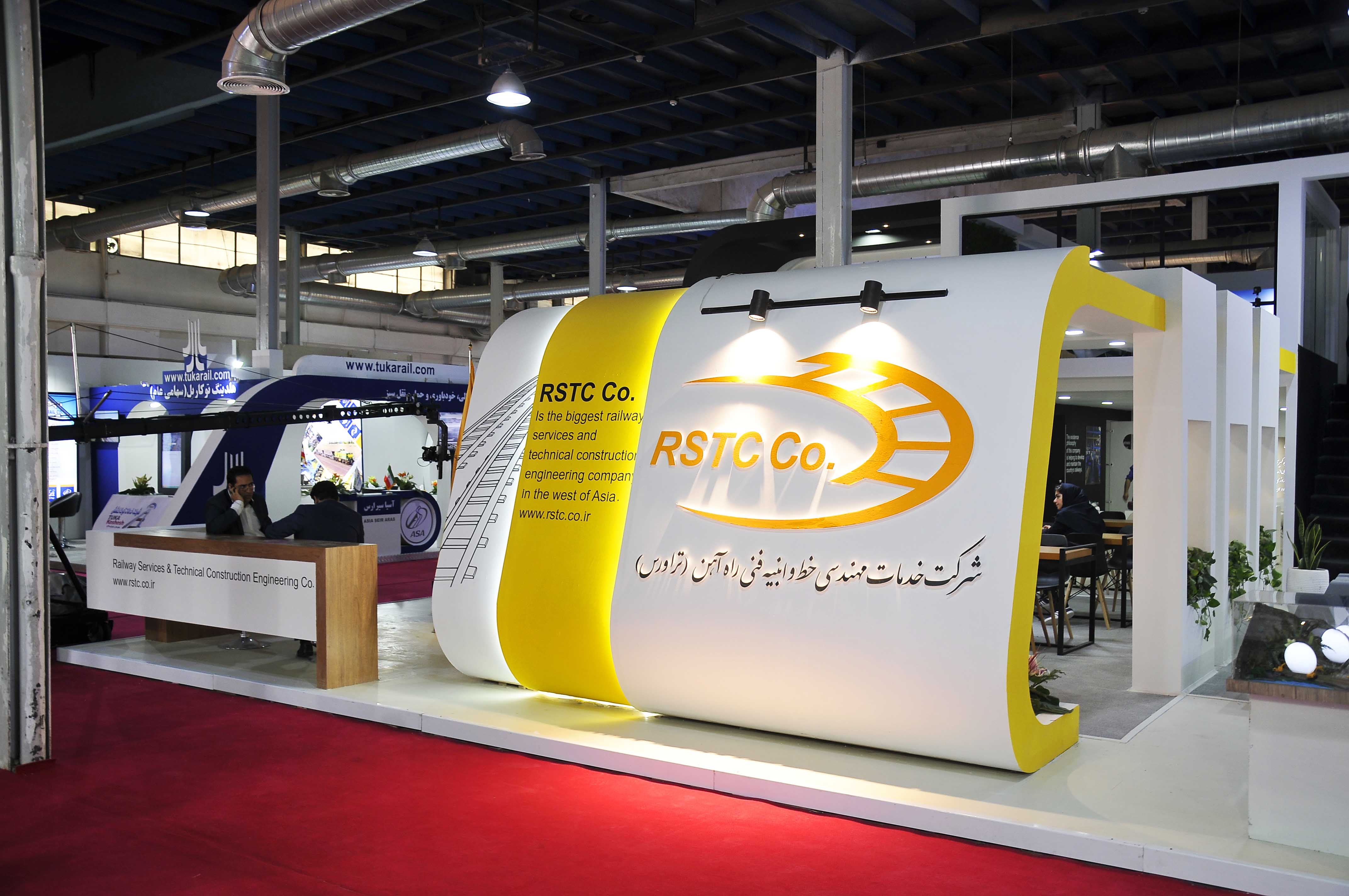 How to find expert exhibition stand builder in Doha (qatar) Qatar FoodEx 2020?
When exhibition are around, then event management and event solution sectors become the busiest, all professional stand builder in Doha (Qatar) and exhibition stand designers are booked way in advanced and some are even fix builders of some big companies during every event.
It is quality and commitment they display tha general exhibitors how can afford them continue their association with them. when demand is at its peak, it is not easy to find a professional stand builder in Doha (Qatar) . hence the regular event participants prefer to continue with the contract with the same builder if they find them giving good results. however this not mean that you won't be able to book them or find them. you only have to be little aware of their availability and for that you will have to start ahead of the events you have plans to participate in.
Hire best exhibition stand builder , stand contractor and stand designer in Doha(Qatar).
Before becoming a global exhibition solution provider, TAVANMADAR specialised in exhibition producing stands and pavilions in DHCC and QNCC. to this day we still offer exhibition solution divided into three main services: custom made stand building, global exhibition management and national pavilion.
We support our clients with customised prototyping and project management from build up to dismantle in Doha (Qatar). we believe in high quality finish and attention to detail. with ability to produce all elements exclusively in-house we can control the entire production chain. our teams are trained to examine each element of the project. this key attribute has gained our client's trust through the years.
We believe in a peaceful experience .we appoint a dedicated single point contact how is highly competent in management and transparent communications. this person will act as an internal coordinator and will provide a hassle-free experience locally or from abroad.
Our exhibition solution include include:
EXHIBITION STAND:
Full project management
contracting service
onsite technical assistance
mounting and dismantling
GLOBAL EXHIBITION MANAGEMENT:
Exhibition scenography and contracting
full technical venue coordination and set-up
exhibitor relationship management before and during the show
mounting and dismantling
NATIONAL PAVILION :
Package offered to all individual exhibitors
Contracting service
Exhibitor relationship management before and during the show
Mounting and dismantling
If you attended FoodEx Doha(Qatar) Please visit our portfolio page with our past exhibition stand design and building work and if you attend to any exhibition in Doha, Qatar in order to receive shortly a detailed proposal (stand design and quote) please send your inquiry or brief via email to:
a.taherian@tavanmadar.com
sales@tavanmadar.com
info@tavanmadar.com
we will respond within 12 hours!