Smart Cities and Industry 4.0 Summit OMAN 2019 Mar. 18 – 19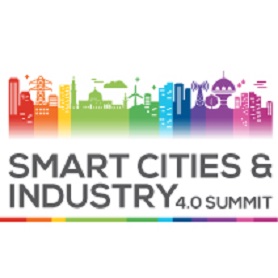 Smart Cities are the key to ensure sustainable global competitive edge and assure an inclusive and greater quality of life for citizens.
The fourth industrial revolution often referred to as Industry 4.0 has impacted processes across industries and ultimately the human lives. The components of Industry 4.0: Artificial Intelligence (AI), Internet of Things (IoT), Cloud computing, cyber-physical systems and cognitive computing also overlap with components of Smart cities, hence an integrated and holistic discussion on these aspects is the need of the hour.
Date: Mar. 18 – 19, 2019
City: Muscat – Oman
Venue : Oman International Exhibition Center