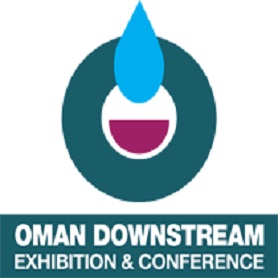 Downstream Exhibition & Conference , International exhibition and conference of the petrochemical industry in Oman 2019
Oman is the largest oil and gas producer in the Middle East, which is not part of OPEC. The aim of the Sultanate is to reduce dependence on imports and expand exports. The country sees great potential in the own oil and gas reserves, whose economic development is more and more towards mega-refining and petrochemical integration. To support the growth plans of the government for the sector and to strengthen the country's position as an international energy transit center, the Downstream Oman was founded. It is an international exhibition and conference of the petrochemical industry in Oman, which takes place once a year in Muscat. The fair is only available to professionals and should bring together key decision makers in the international oil and gas industry with local and national companies to establish new sales channels and business relationships and to generate revenue. The exhibition is accompanied by a conference that focuses on current market trends, on research and development, on the most innovative technologies and on investment opportunities in Oman.
The Oman Downstream will take place on 3 days from Monday, 15. April to Wednesday, 17. April 2019 in Muscat.
Date: April. 15 – 17, 2019
City: Muscat – Oman
Venue : Oman International Exhibition Center